SUNBEAMS OUT OF SCHOOL HOURS (SOOSH)
Before School / After School / Vacation Care
Lakes Grammar An Anglican School Warnervale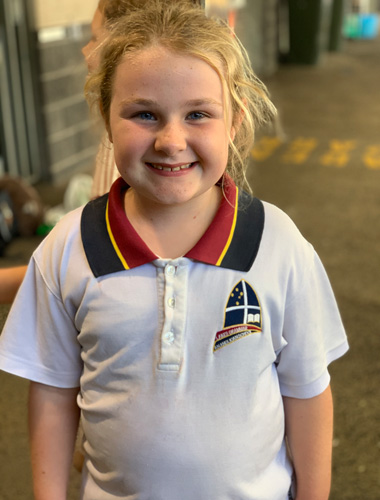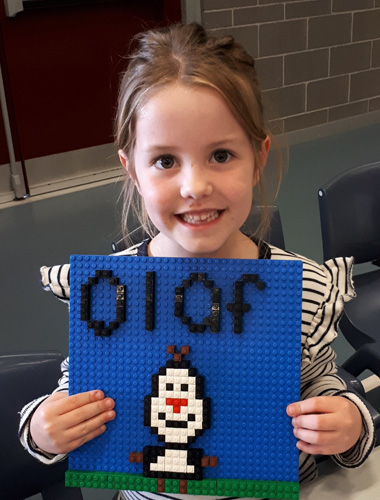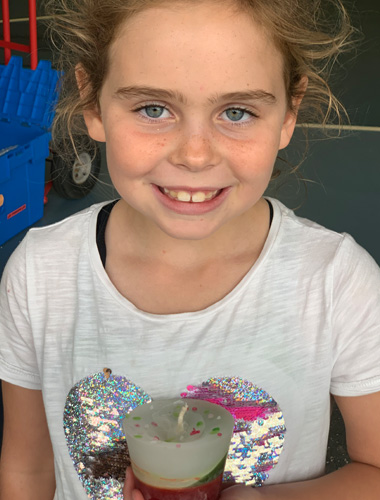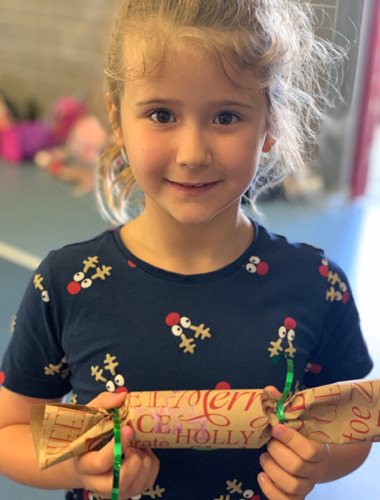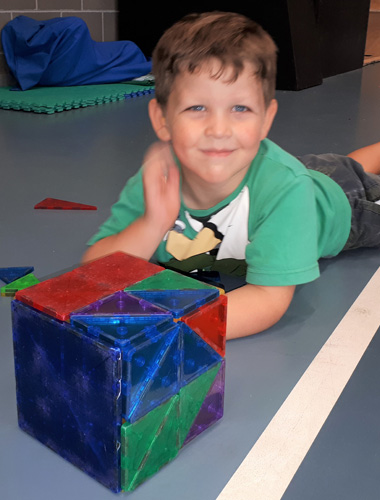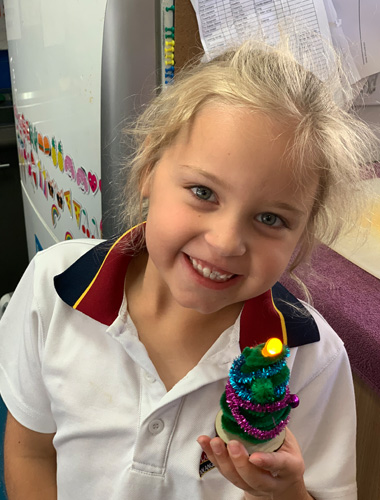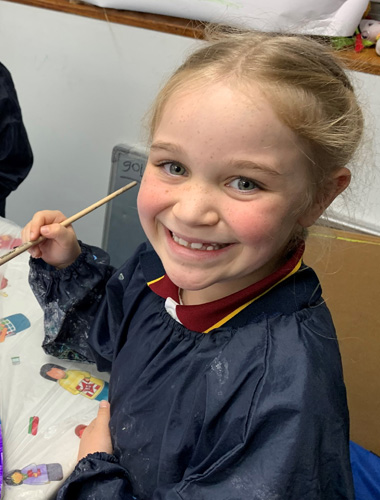 Sunbeams Motto: "To Shine For Him Each Day"
Welcome to Sunbeams!
Sunbeams OOSH provides a protected, caring environment for children from Kindergarten to Year 6 (4-12 years) to assemble Before School, After School and during Vacation Care times.
It is our vision that parents will feel completely comfortable leaving your child with us, as if you were leaving your precious child with a trusted family member. With our busy lives, children often miss out on the fun and practical life skills that Sunbeams wishes to help you to develop in your child during their formative years!
TIMES
Before School: 6:30am – 8:45am
After School: 3pm – 6pm
Vacation Care: 6:30am – 6pm
CLOSED on Public Holidays
CLOSED for 3 weeks over Christmas (dates will be specified in the Vacation Care Timetable)
OPEN on Pupil Free Days
Sunbeams Announcements
---
September 2021 Vacation Care
Listed 07-09-2021
Hi Everyone! Hope your are all well! Yes, we are operating during the September holidays and looking forward to seeing you all soon. If you need care please email or book online through XPLOR on your XPLOR Home App. We will be checking temperatures on entry and if a child has any signs of cold or flu symptoms, they will be sent home. Hygiene practices such as washing hands before and after meals and activities, and social distancing, will be constantly monitored. While masks are not mandatory for children under 12, we support families who have a preference for their child to wear a mask. If any family members have symptoms or have had close contact with anyone from COVID sites, or are waiting for COVID results, PLEASE DO NOT SEND YOUR CHILD, as you will risk infecting our Sunbeams family and the possible closure of Sunbeams Vacation Care. We miss you all and will be able to enjoy these holidays even with all the restriction. Love and prayers Marg
---
September/October Vacation Care Program
Listed 07-09-2021
---