SUNBEAMS OUT OF SCHOOL HOURS (SOOSH)
Before School / After School / Vacation Care
Lakes Grammar An Anglican School Warnervale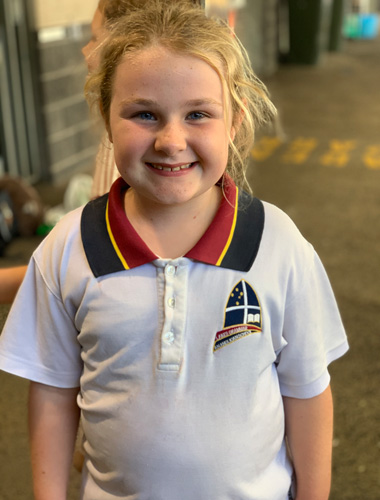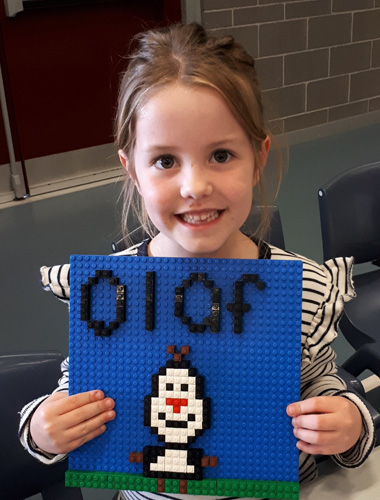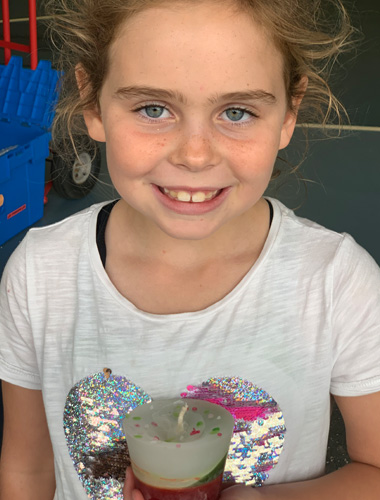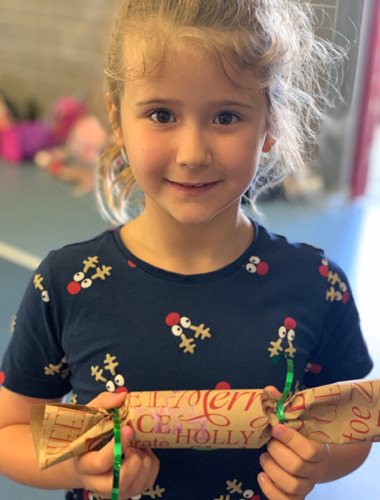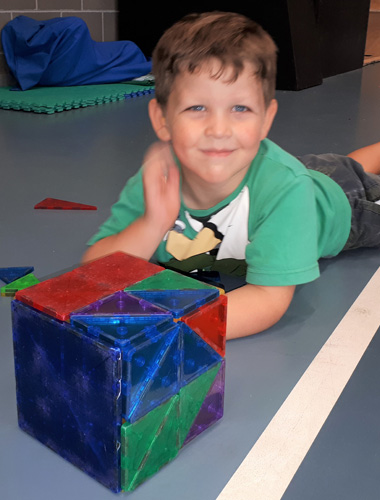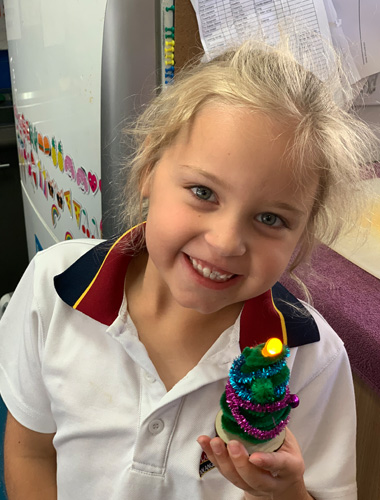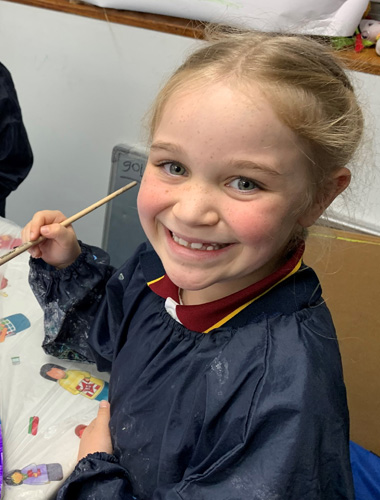 Sunbeams Motto: "To Shine For Him Each Day"
Welcome to Sunbeams!
Sunbeams OOSH provides a protected, caring environment for children from Kindergarten to Year 6 (4-12 years) to assemble Before School, After School and during Vacation Care times.
It is our vision that parents will feel completely comfortable leaving your child with us, as if you were leaving your precious child with a trusted family member. With our busy lives, children often miss out on the fun and practical life skills that Sunbeams wishes to help you to develop in your child during their formative years!
TIMES
Before School: 6:30am – 8:45am
After School: 3pm – 6pm
Vacation Care: 6:30am – 6pm
CLOSED on Public Holidays
CLOSED for 3 weeks over Christmas (dates will be specified in the Vacation Care Timetable)
OPEN on Pupil Free Days
Sunbeams Announcements
---
Enrolment
Listed 27-11-2022
Sunbeams enrolment software is with OWNA https://www.owna.com.au/enrol.aspx?c=margarertballams once the enrolment is complete you will receive an invite with passwords so you will be activated in all areas of OWNA. You will need to activate the enrolment on OWNA for your rebates and other information. If you have any questions, please contact Margaret on 0408725439.
---