SUNBEAMS OUT OF SCHOOL HOURS (SOOSH)
Before School / After School / Vacation Care
Lakes Grammar An Anglican School Warnervale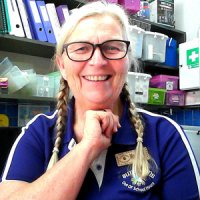 Margaret is the Owner and director of Sunbeams OOSH. Sunbeams is now 11 years old and still growing and learning more each year with amazing staff and children. As a child I had the privilege of having an amazing Aunt, who encouraged me to live for The Lord in every way. My Aunt would say "You are my sunbeam". She taught me a child's hymn called 'Sunbeam' which I still remember! I try to live my life this way as we are all GOD'S beautiful sunbeams no matter what age! Your children will be my sunbeams
---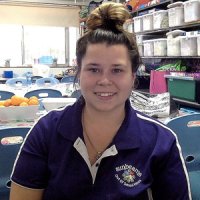 Genevieve has a Cert III in Early Childhood, an LR Bus licence and a wealth of experience with children as a mum of two active boys. Gen always monitors the childrens' interests, and consequently has become an expert in the art of hairstyles that last the school day, face painting, balloon twisting, creating new Thermomix recipes and many other fun and creative games. I encourage children to participate and try new things by being a good role model and doing the same myself!
---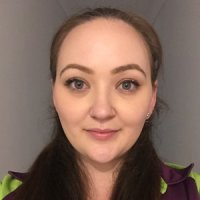 Sarah is currently studying a Bachelor of Teaching (Early Childhood & Primary) (Honours) at the University of Newcastle. Play based learning is a core essential role for the developing child to learn inquisition skills, Sarah encourages the development of this skill on a daily basis. Sarah believes all children should be accepted and valued for who they are now, with each child having the right to feel a sense of belonging when they are attending Sunbeams. She hopes to provide a supporting, loving and encouraging environment for all of the Sunbeams children. Sarah feels strongly about paying respect to and acknowledgement of learning and working on Darkinjung Land. It is through unity that we shall succeed.
---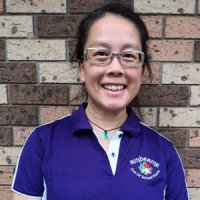 Lana is currently completing her Master of Teaching (Primary), and has a Science degree from a previous life, making her Sunbeam's resident science geek! Sunbeams students have discovered how to look for forensic evidence, learnt about the amazing functions of the human body and experimented with forces, sound, light and magnetism! All students need opportunities to learn from discovery, and my job is to create meaningful experiences and questions to guide them in the right direction. The activities we provide are many and varied, covering diverse topics and interests of our children!
---