SUNBEAMS OUT OF SCHOOL HOURS (SOOSH)
Before School / After School / Vacation Care
Lakes Grammar An Anglican School Warnervale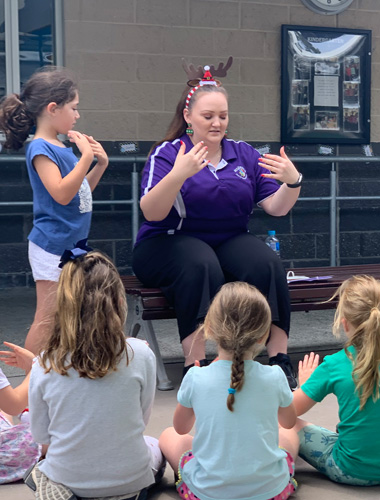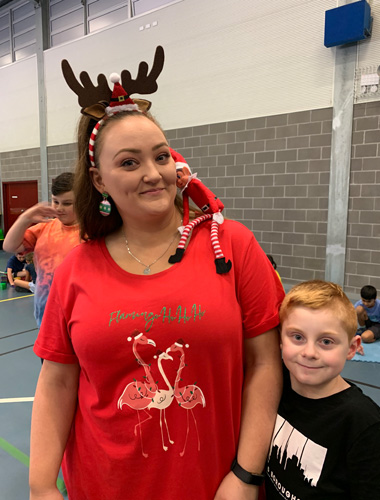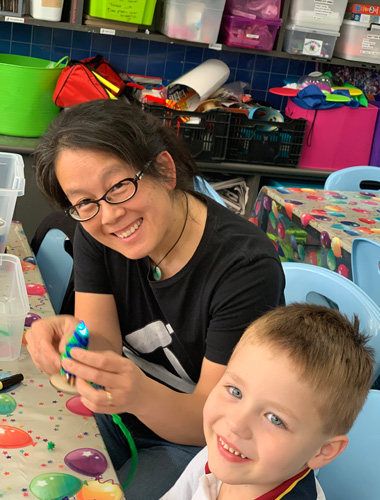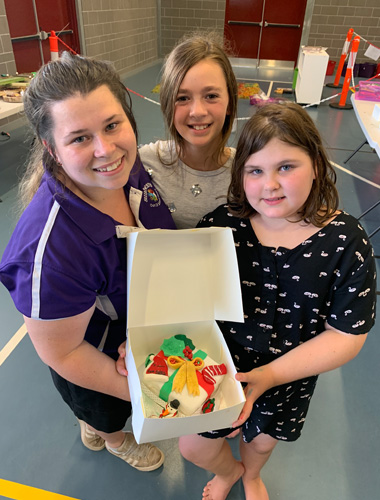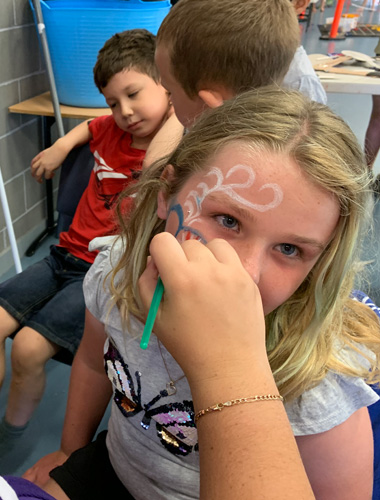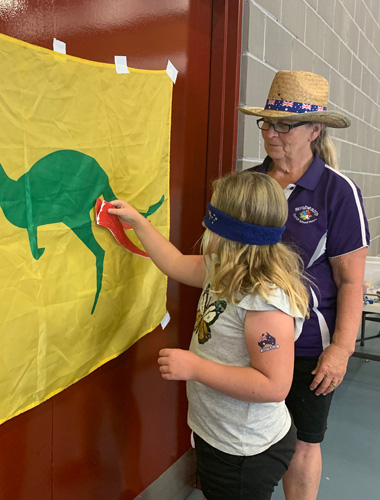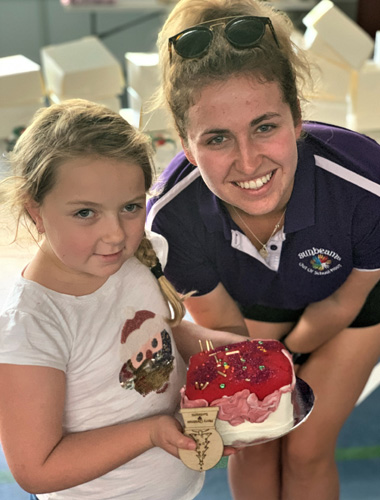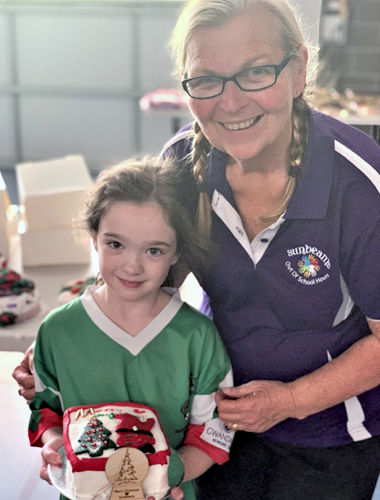 SUNBEAMS NAME
The SUNBEAMS name represents the Love of GOD; He gives us the sun so we may survive and thrive, for without sun we do not grow. Children are like sunbeams; they help us to grow, warm our hearts, keep us smiling and encourage us to learn.
SUNBEAMS LOGO
Our logo has been designed by Studio Teto Graphic Design. After discussion about what I wanted to offer children and parents with Sunbeams, Trude Yen came up with our design, which is in the shape of the eye, looking out for your child. The hands connect in the shape of the sun, creative hands working together for each other.
WHY SUNBEAMS
Sunbeams provides a protected, caring environment for children to assemble Before school, After school and during Vacation times. Your child will be in a familiar, safe environment (their school), which removes the stress from parents in the mornings, afternoons and vacation care times, as there is no need to alter your usual drop-off routine.
We provide a fun and caring atmosphere for children to be creative, learn, socialise, relax and enjoy during before, after and vacation care. We want children to be enthusiastic and passionate about learning new skills, trying new foods, making new friends and coming to Sunbeams when you are busy at work. We keep children engaged with fun projects that turn into gifts and treasured memories for Mums, Dads and special friends!
Sunbeams OOSH strives to successfully cater for each child's needs and interests, understanding that each child is different, and each family is too. Sunbeams staff regularly seek feedback from students to find out what their current interests are, and we include a variety of these interests in our afternoon and vacation care activities.